Strategies to Skyrocket Your Blog's Visibility
Are you struggling to get your blog noticed?
Do you want to harness the power of social media to maximize your blog's exposure?
Look no further!
In this comprehensive guide, we will unveil nine highly effective strategies that will help you promote your blog on social media and drive significant traffic to your content.
With these tactics, you'll be able to outrank your competitors and establish a strong online presence.
Let's dive in!
Craft Intriguing, Useful, and Shocking Content
Before we delve into the world of social media marketing, it's crucial to emphasize the importance of creating compelling content.
Your social media audience craves content that is not only informative but also intriguing and unique.
To capture their attention, focus on delivering value through content that is rarely found elsewhere.
Whether it's offering expert insights, sharing shocking statistics, or presenting useful tips, strive to make your blog posts stand out from the crowd.
Apart from the content itself, pay attention to your blog post titles.
A catchy and intriguing title can significantly increase the likelihood of your content being shared.
Consider tweaking your titles to evoke curiosity and generate interest among your social media-savvy readers.
For instance, instead of a generic title like "10 Things You Must Ask Your SEO Agency," try a more attention-grabbing variant like "10 Things Your SEO Agency Is Not Telling You."
A small change in tone and style can make a world of difference in enticing your readers to engage with your content.
Additionally, remember to leverage eye-catching images in your blog posts. Visuals play a pivotal role in social media, and posts accompanied by captivating images are more likely to be shared.
If you don't have unique opening images for your blog, consider incorporating tools like Canva to create visually appealing graphics.
You can also explore the realm of infographics, which effectively present information in a visually engaging manner.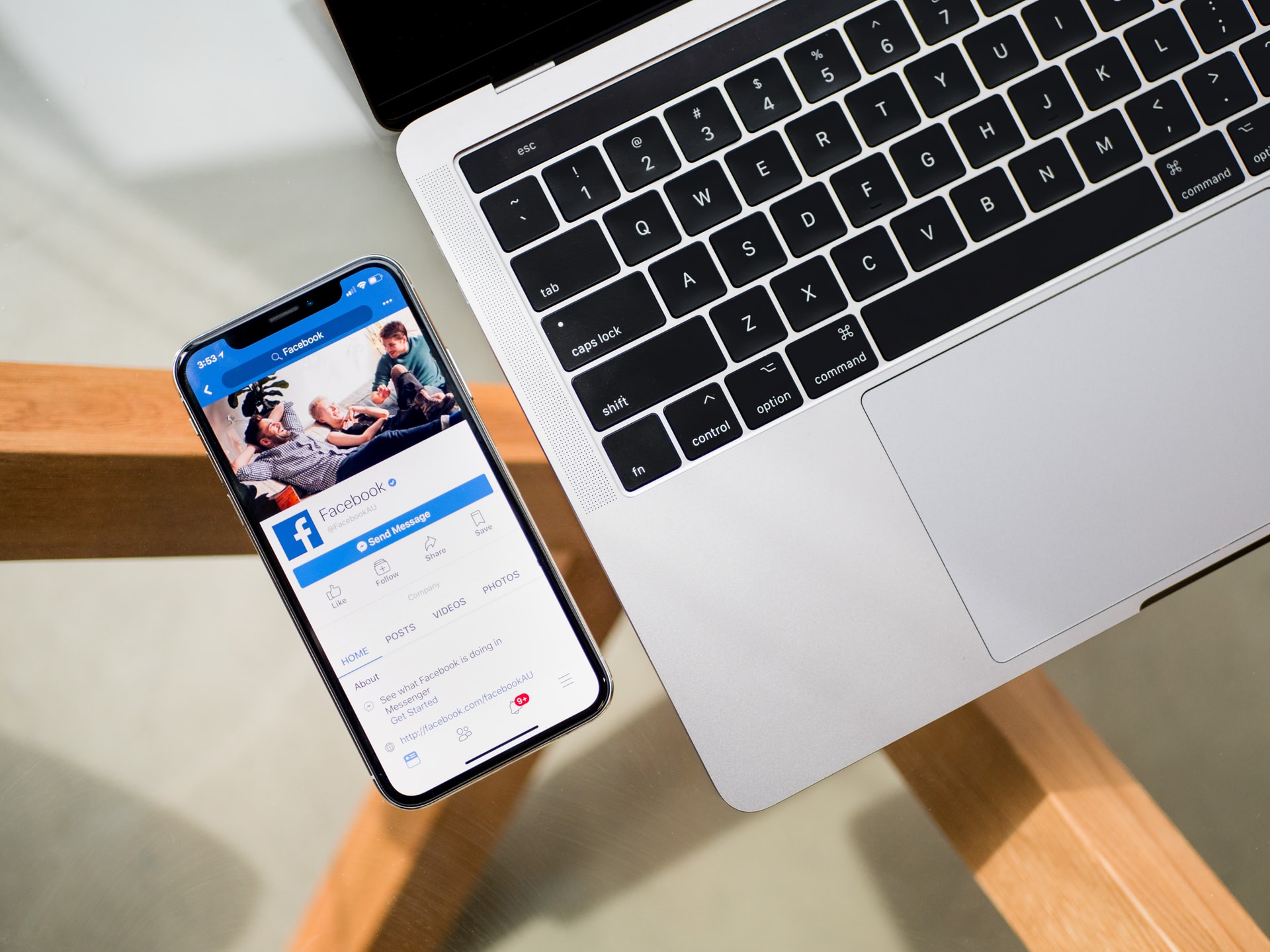 Integrate Social Media With Your Blog
To bridge the gap between your blog and popular social media platforms, it's essential to integrate social media elements into your website.
Visitors should have an effortless way to connect with your blog and share your content through social media.
Incorporate social media buttons that enable readers to engage with your blog, such as Facebook likes and Twitter follows. Implement share buttons to facilitate content sharing, and provide social media logins to encourage reader comments.
While integrating these elements, keep in mind that less is often more.
Avoid overwhelming your readers with an excessive number of social media buttons. Instead, focus on the platforms where you have a significant audience and only include buttons that serve a purpose.
A cluttered interface can detract from the overall user experience and negatively impact social shares.
Take inspiration from the minimalist approach adopted by the WooRank blog, which strikes a balance between functionality and aesthetics.
To gain deeper insights into the integration of social media into your website, explore tools and tips specifically designed for this purpose.
By seamlessly blending social media and your blog, you can enhance engagement and amplify your content's reach across various platforms.
Leverage Your Social Media Profiles
One of the most fundamental steps in promoting your blog on social media is to actively share your blog posts on multiple platforms.
While this may seem obvious, there are several key factors to consider to maximize the effectiveness of your efforts:
Consistency is Key
Maintain a consistent posting frequency to establish a predictable pattern for your audience. Avoid sporadic bursts of activity followed by prolonged periods of inactivity.
To streamline your content sharing, leverage scheduling tools like Hootsuite and SproutSocial, which allow you to plan and automate your social media posts.
Automate With WordPress
If you're using WordPress as your blogging platform, take advantage.
Create Relationships With Other Bloggers
Building relationships with other bloggers in your niche can significantly boost your blog's visibility on social media. Here are a few tips to leverage other bloggers' influence:
– Engage with their content: Regularly read and comment on other bloggers' posts. By leaving thoughtful comments, you not only contribute to the discussion but also create an opportunity for the blogger and their readers to discover your blog.
– Mention experts in your niche: Create a "Top 10 List of Bloggers in Your Niche" post and link back to the bloggers you feature. They will likely appreciate the recognition and may share your post on their social media platforms.
– Social bookmarking your blog posts: Share your blog posts on high-profile social bookmarking sites like Digg, StumbleUpon, Delicious, and Reddit. However, keep in mind that social bookmarking has become less effective over time. To make an impact, invest time in bookmarking, liking, commenting, and sharing other blog posts on these platforms.
Remember, when engaging with other bloggers and social communities, be genuine and provide value. Building authentic relationships is key to expanding your blog's reach through social media.
Participate in Relevant Forums
Forums can be a valuable platform to promote your blog and connect with like-minded individuals. Find forums in your niche through a simple Google search, using keywords like "your niche + forum."
Actively participate in discussions, provide valuable insights, and help fellow members with their queries.
As you establish yourself as a helpful and knowledgeable contributor, you can subtly promote your blog by including links to relevant posts.
Keep in mind that some forums have restrictions on sharing links until you've become an active member.
Be respectful of the forum's rules and focus on building relationships and providing value before promoting your blog.
Join Social Communities
Joining relevant Facebook groups and LinkedIn groups in your niche can help you gain recognition and promote your blog.
Rather than aggressively promoting your blog, focus on engaging in conversations, answering questions, and providing valuable insights.
Similar to forum participation, you can gradually share links to your blog posts when appropriate.
Consider organizing virtual or real meetups with members of your social community.
These gatherings provide an opportunity to network, exchange ideas, and create meaningful connections that can lead to increased blog exposure.
In addition to sharing your blog posts directly, you can create social media updates that highlight significant parts of your content. Instead of always including a link to your blog, share excerpts, quotes, or key takeaways as standalone updates.
This fresh variation of content can engage your fans and followers and pique their interest in reading more about your blog.
Utilize tools like "click to tweet" plugins to make it easy for readers to share interesting quotes from your blog posts.
By making your content shareable in smaller snippets, you increase the chances of it being distributed across social media platforms.
Promoting your blog on social media requires a strategic approach and consistent effort. By following these tips and implementing effective social media marketing techniques, you can enhance your blog's visibility, reach a wider audience, and drive more traffic to your valuable content.
Remember, building a strong online presence takes time, so be patient and persistent in your social media promotion efforts. Good luck with promoting your blog on social media!
Published by Courtney Harrington on January 2, 2020.
I hope you find this information helpful in promoting your blog on social media! Let me know if there's anything else I can assist you with.
Forum Promotions
Forums are valuable platforms in many niches, but some may not allow you to share links to your blog unless you have actively participated and provided helpful answers to fellow members' queries.
If you're willing to invest quality time in forums within your niche, you can apply this social media blog promotion tip.
To find relevant forums, conduct a simple Google search using the format "niche + forum." For example, if your niche is food blogging, search for "food blog + forum." You can also use specialized search engines like Boardreader, which focus on finding content within forums.
Join Social Communities
Joining Facebook groups and LinkedIn groups related to your niche can help you gain recognition for both yourself and your blog.
It's important not to aggressively promote your blog within these communities.
Instead, start by engaging in conversations and offering helpful insights, similar to how you would participate in a forum.
Over time, you can gradually share links to relevant posts from your blog.
Another way to connect with your social community is by organizing a meetup, either virtually or in person.
This provides an opportunity to interact directly with like-minded individuals and build relationships.
In addition to using the "clicktotweet" plugin mentioned earlier, you can share significant excerpts from your blog posts as updates on your social media profiles.
These updates don't necessarily have to include direct links to your blog.
This approach adds variety to your updates and gives your fans and followers something fresh to enjoy.
These are just a few quick ways to promote your blog on social media. Social media promotions can be enjoyable, and the results are often worth the effort.
Additionally, social media signals contribute to your blog's search engine ranking, which further enhances its visibility.
Feel free to share any social media tips you've gained from your own experience promoting your blog.
We'd love to hear your insights in the comments section.
Comment, Let Me Know What You Think, And Implement!
Enjoyed the article? Comment below, tell me what you thought, and also tell me what else you'd like to know about? I always try to write on topics that my readers want to hear.
Strategies to Skyrocket Your Blog's Visibility
About Authors